5 tags
3 tags
5 tags
3 tags
3 tags
13 tags
1 tag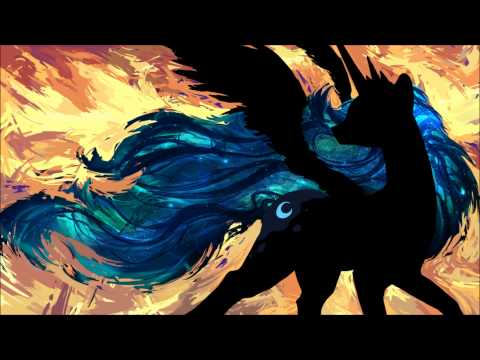 4 tags
3 tags
6 tags
3 tags
3 tags
2 tags
5 tags
memj0123: More late night singing. I'm so tired...
3 tags
Tryin' my hand at livestreaming
memj0123: Working on my latest Molestia comic-dub for a little while, and I want to test this stream out. If anyone wants to see the process, or just wants to chill and chat, feel free to join me here http://www.livestream.com/MEMJ0123 :) Please don't: -ask for R-rated voice requests (I will do quick requests if you have any, just keep 'em PG-13 at most) -stir up shit -spam -post links to...
4 tags
3 tags
Your Siblings: Bronies for Good: Kallisti II – Art... →
yoursiblings: Post syndicated from Bronies for Good. Do you want to mingle with the crème de la crème of pony art? Do you want to pose your questions to your favorite voice actor or writer and hang on every word that they speak? Then imagine a Saturday that starts with Just For Sidekicks and…
6 tags
No-Ink please...: $10 sketch commissons!!! →
noinkplease: I need to pay some bills, but I don't have quite enough to pay it off. So I decided to open $10 sketch commissions. I need to draw them pretty quickly so I'm keeping this SFW. It can be sexy, suggestive, just not porn or 34. It's $4 extra for every extra character. If you want a commission, send…
3 tags
Lets make derpy the most reblogged picture on...
casualprivatepinkie: 3.4…. million… wow, impressive for this being just a single fandom… <3
6 tags
3 tags
12 tags
4 tags
4 tags
4 tags
4 tags
4 tags
4 tags
4 tags
4 tags
4 tags
4 tags
Get Ready!
Will begin posting request sketches today! Don't break tumblr!
6 tags
5 tags